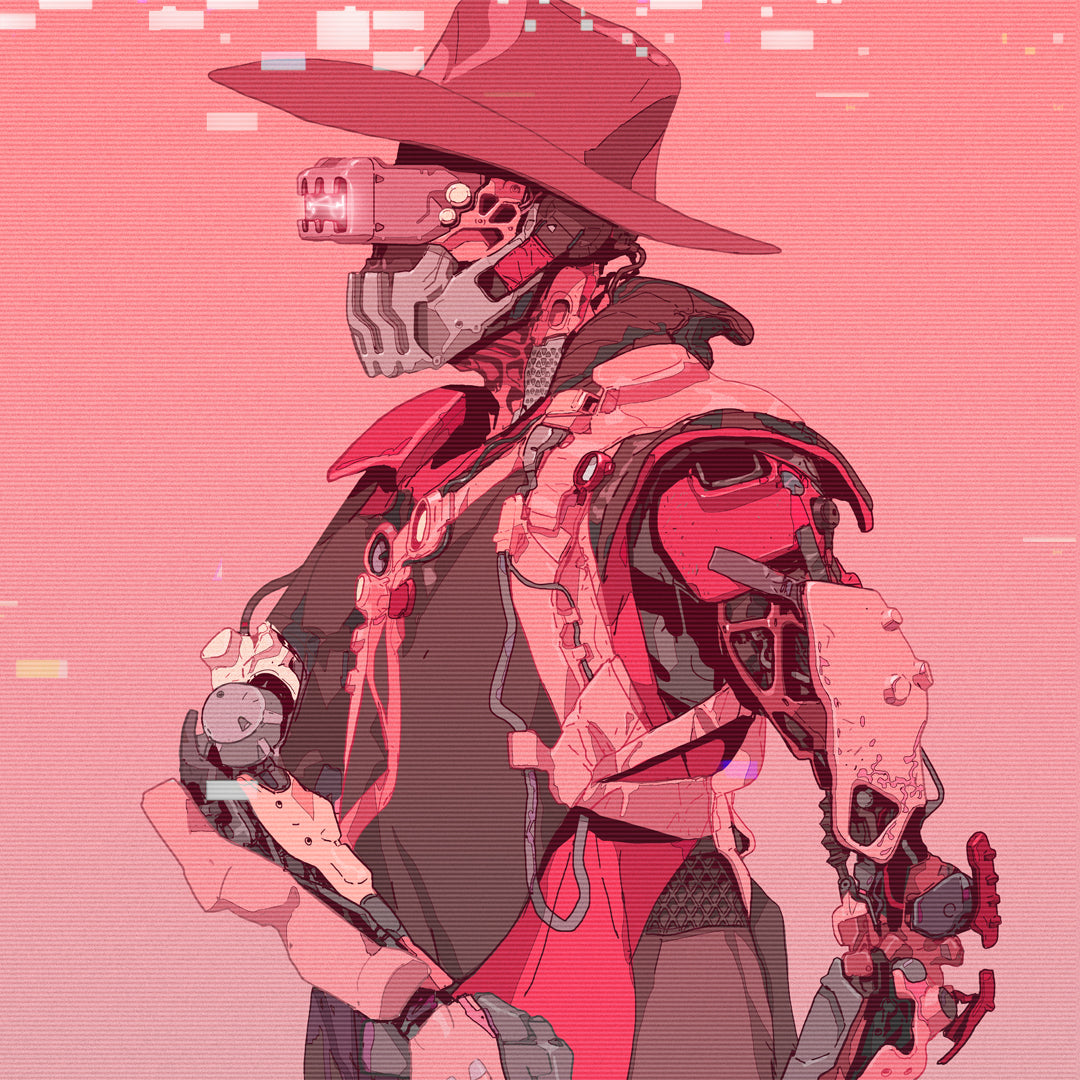 THE ARTIST
Brian Sum is a concept artist living in Montreal, Quebec working in the
film and games industry. He has worked with companies such as EA,
Bioware, Microsoft, Bungie, Tencent, Polygon, Oats Studios, just to name
a few. Mass Effect, Dragon Age, Anthem, and Star Wars Squadrons are a
few notable game titles he has worked on. When he's not doing client
work or working on the AFTRMRKT project, he spends most of his time
being a father of his two little boys. That in itself is a full time
job.